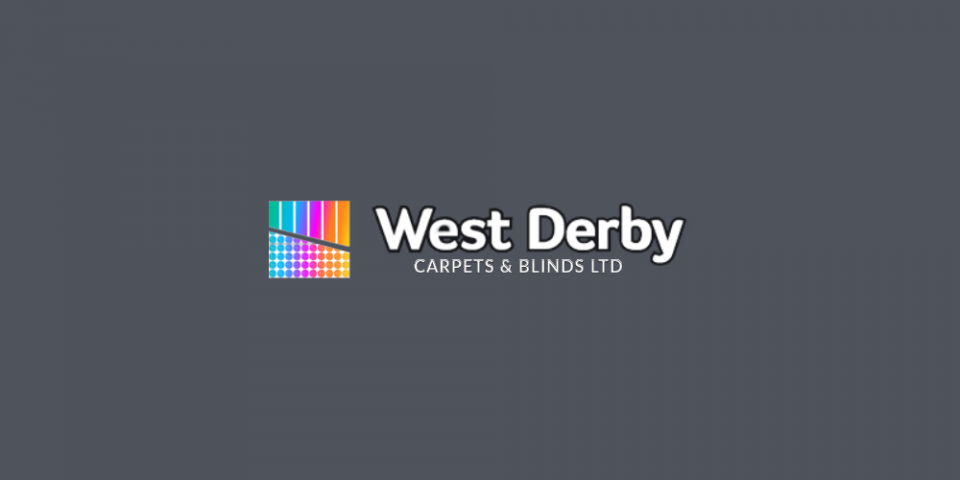 Get that durable and comfortable underfoot with the most stylish vinyl flooring in Knowsley. Vinyl is the most flexible floor covering you can use on any premises. It is a durable flooring that option everyone should consider. When installed and maintained correctly, it lasts longer than any other flooring option. This durability makes the vinyl more cost-effective, as it will serve you for long without necessarily having to spend anything on floor repairs. Vinyl floors are easy to clean and can withstand excess moisture and spillages. Additionally, vinyl flooring comes with a thin protective layer on its surface that resists scratches and stains hence, it can withstand intense foot traffic.
Do not be left out when it comes to enhancing the appearance of your household. In Knowsley, our vinyl flooring is designed to fit your requirements. As such, our process makes installation easier and faster. We source our products from the very best and most trusted brands on the market such as Victoria, Project Floor, Luvanto, Camaro and Colonia. We have a variety of vinyl flooring options for a wide selection range. Our stock features modern and traditional designs such as the most preferred wood effects, black and white tiles and slates. Our team can provide the ideal solution to suit your flooring needs at pocket-friendly and competitive prices.
If you are looking for a reliable supplier of vinyl flooring in Knowsley, come to us. We guarantee quality services with an accent on luxury you can afford and an aesthetically pleasing finish. We also specialise in other products such as a wide variety of wood flooring, carpet installations, fitting of blinds, dressing of shutters and a vast portfolio of alternative flooring. If you need high-quality vinyl flooring solutions, call West Derby Carpets today. Our specialised team is ready to help you refresh your floor design and update it with modern solutions. If you wish to maintain a traditional rustic décor, we can provide modern, durable materials to suit your style. We have a solid reputation for quality and always put our clients' interests first.