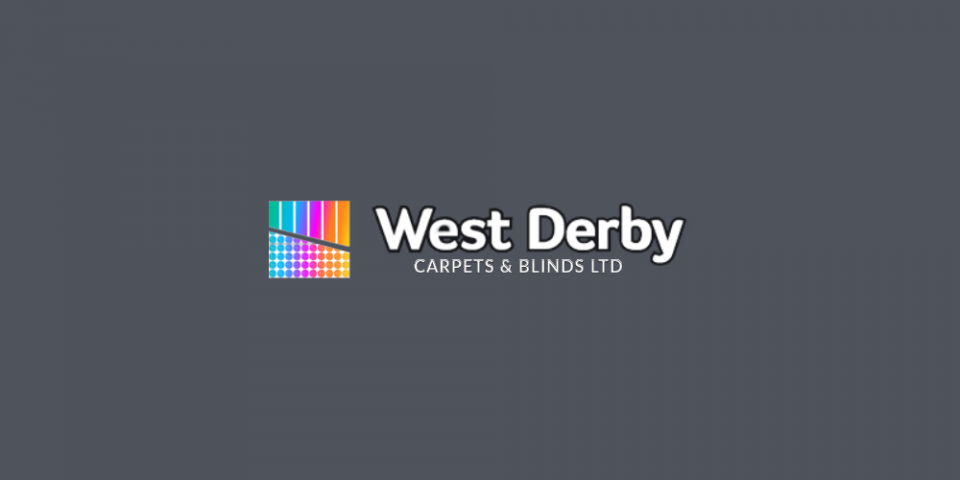 Our top quality
plastic carpet protector in Coventry
will keep your expensive floor coverings safe. At West Derby Carpets we believe in not just selling you beautiful carpets, but we also help you to protect them. Whether you own a gorgeous heirloom piece, or have just purchased an expensive carpet, you would do all you can to extend their life. Carpets add character, personality and warmth to your interiors. Keeping them looking new, with the colours fresh and bright, takes some time, effort and patience. Carpets are vulnerable to stains from muddy shoes, pet hairs and nasty accidents, food, wine and grease spills, damage due to pressure, wear and tear and more. If you have kids, pets and seniors at home, this could endanger your carpets and rugs even more. That is where our top quality carpet protection film can help. For homeowners in
Coventry
, plastic carpet protectors make your job easier and can also save you a lot of money. It's best to apply a protector film to your carpet when you have a party, or have a large number of guests over. This is also a good idea when you're moving house, rearranging your furniture or getting the room painted or renovated. The film has an adhesive and slip resistant surface that adheres well to your carpet. This allows the film to stay firmly in place, unlike tarps or slip covers. Carpet protectors help to prevent grease, liquids or solid particles from penetrating into the lower base of the carpet. Cleaning your carpet involves regular vacuuming, shampooing, the use of chemicals and scrubs to remove stains. This is not only hard work, but frequent cleaning can weaken the fibres and make your carpet look scruffy and patchy. Our superior quality plastic carpet protectors in Coventry can also protect your carpet from damage by sharp objects and even stiletto heels. In high traffic areas, such as stairs, hallways and doorways, your carpets are more prone to damage. If you want to protect your carpets for a longer time, choose a thicker plastic protector with a textured base. For temporary use, you can choose film that comes in a roll.
Contact West Derby Carpets
today for more details about our plastic carpet protectors. We have a range of different sizes for you to choose from.