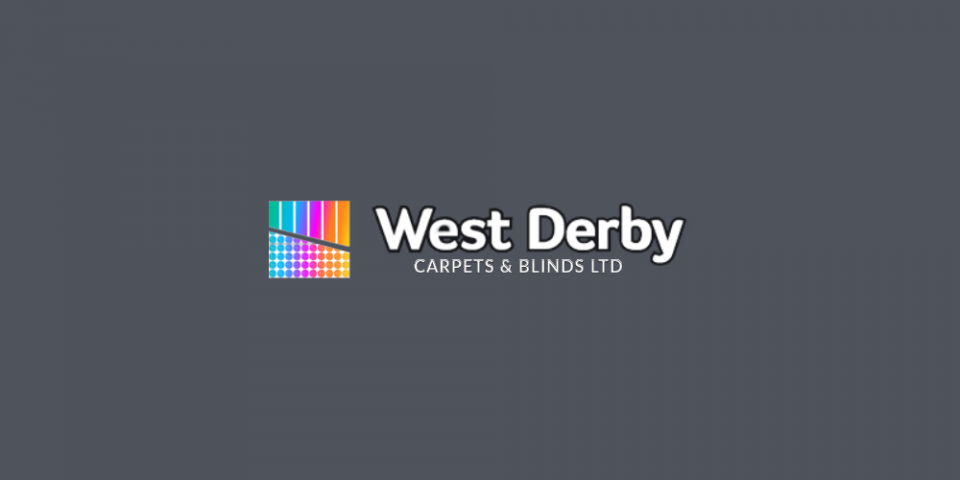 Amtico floorcare stripper in Toxteth is an excellent product to ensure your new Amtico flooring remains in great condition. As with every type of flooring, Amtico will receive a build up of dirt and grime. In addition, it may have old Amtico dressing layers. The floorcare stripper will effectively remove all these and more, ensuring a beautiful, new looking floor. This type of flooring is made to last, so with a little extra care, you can ensure that it does just that. This can be done with the help of Amtico floorcare stripper. It is easy to use and provides great results, every time.
The very first step is to ensure that your Amtico floor is free of debris. In Toxteth, Antico floorcare stripper can be diluted according to instructions. The floorcare stripper is available in 1 litre bottles. This is sufficient for the cleaning of 50 square meters. Apply the floorcare stripper to the floor using a damp mop. It'll need rinsing and drying and then you can repeat the process, if you feel it is necessary. It is also a good idea to use the Amtico dressing as the final touch to your flooring. The Amtico floorcare stripper is an ideal part of your Amtico floorcare routine. It is also a good idea to remember a few important tips when cleaning your new Amtico flooring. One of them is to rather use a soft bristled brush when sweeping. Hard bristles will damage the flooring.
Amtico floorcare stripper in Toxteth is available at a cost-effective price. For more details on how you can receive your own Amtico floorcare stripper, contact West Derby Carpets. Amtico flooring is an excellent option for any room in your home. As it is durable and strong flooring, it is also ideal for your work building. It can handle heavy foot traffic, and with regular cleaning and maintenance, will remain as good looking as the first day it was installed. Caring for your Amtico flooring is easy when you use the right products, specially designed with Amtico in mind. We're proud stockists of both the Amtico flooring range and the floorcare products.