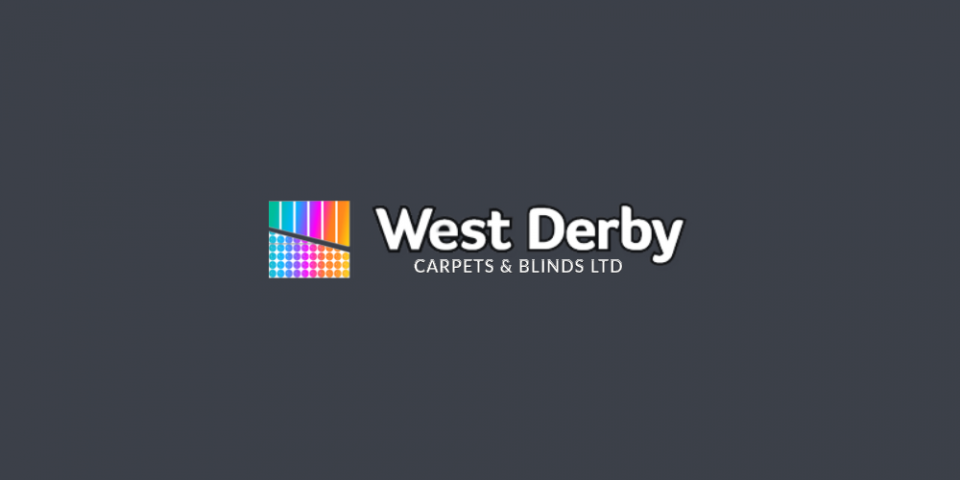 If you like wall-to-wall carpets, you may need our plastic carpet protectors in Preston. Keeping your carpet clean is challenging especially during the rainy season. Mud can be unforgiving on a thick woolly carpet. You may have the discipline to clean your muddy boots outside or leave them in the mudroom. Yet, it may be rather challenging to train your kids and pets to do the same. Also, there's the odd occasion when you have to rush back into the house for a forgotten phone, car key or maybe even to use the bathroom. Being forced to take off your boots for a five-second dash into your house can be disheartening. Luckily, plastic carpet covers enable you to waltz around any room in your home without the fear of soiling your carpet.
Plastic carpet protectors are transparent sheets of plastic or vinyl that you can lay on top of your carpet. In Preston, our plastic carpet protectors are used in high traffic areas such as corridors and common living spaces. These carpet protectors prevent soil, debris, mud and moisture from getting into your carpet. If you have pets, you can use the protector in areas where they walk freely. The protector also limits damage due to scratching the carpet. Plastic carpet protectors are easy to clean and maintain. Many people only use carpet protectors in the wet months, yet others use them all year round. Be sure to replace your protectors whenever they wear out to keep your room looking sophisticated.
If you need sophisticated durable carpet protectors in Preston, you have come to the right place. We are a leading provider of quality flooring solutions in the North West. Besides carpets, we supply and install vinyl, laminate, hardwood flooring and engineered boards. We focus on easy to install solutions that save time and money for our customers. We also provide made to measure applications to limit wastage. If you need affordable high-quality carpet protectors, contact West Derby Carpets now. Our staff is always ready to guide you through our available products.